Use digital transformation to operate more profitably, be more competitive and cultivate lasting relationships with customers.
About Us – Truck Dispatch Training
Truck Dispatch Training Inc is a trusted technological partner for thousands of transport and logistics companies like you. The deep of the trucking solutions we provide to our customers are unmatched. From increasing your current capacities to transforming your logistics activity, Truck Dispatch Training Inc has solutions that can make a difference in the performance of your business.
Truck Dispatch Training Inc offers the most comprehensive offering of cloud-based logistics and supply chain management solutions by combining the latest innovations in logistics technology, powerful business intelligence, and network reach.
SERVICES
Introduction to Dispatch Logistics and IT
Load Acquisition and Matching
Hands-on Truck Dispatching Training
Order Management
Route Management
Specialized Freight
Authorities & Permits
TL, LTL Shipments
Account Management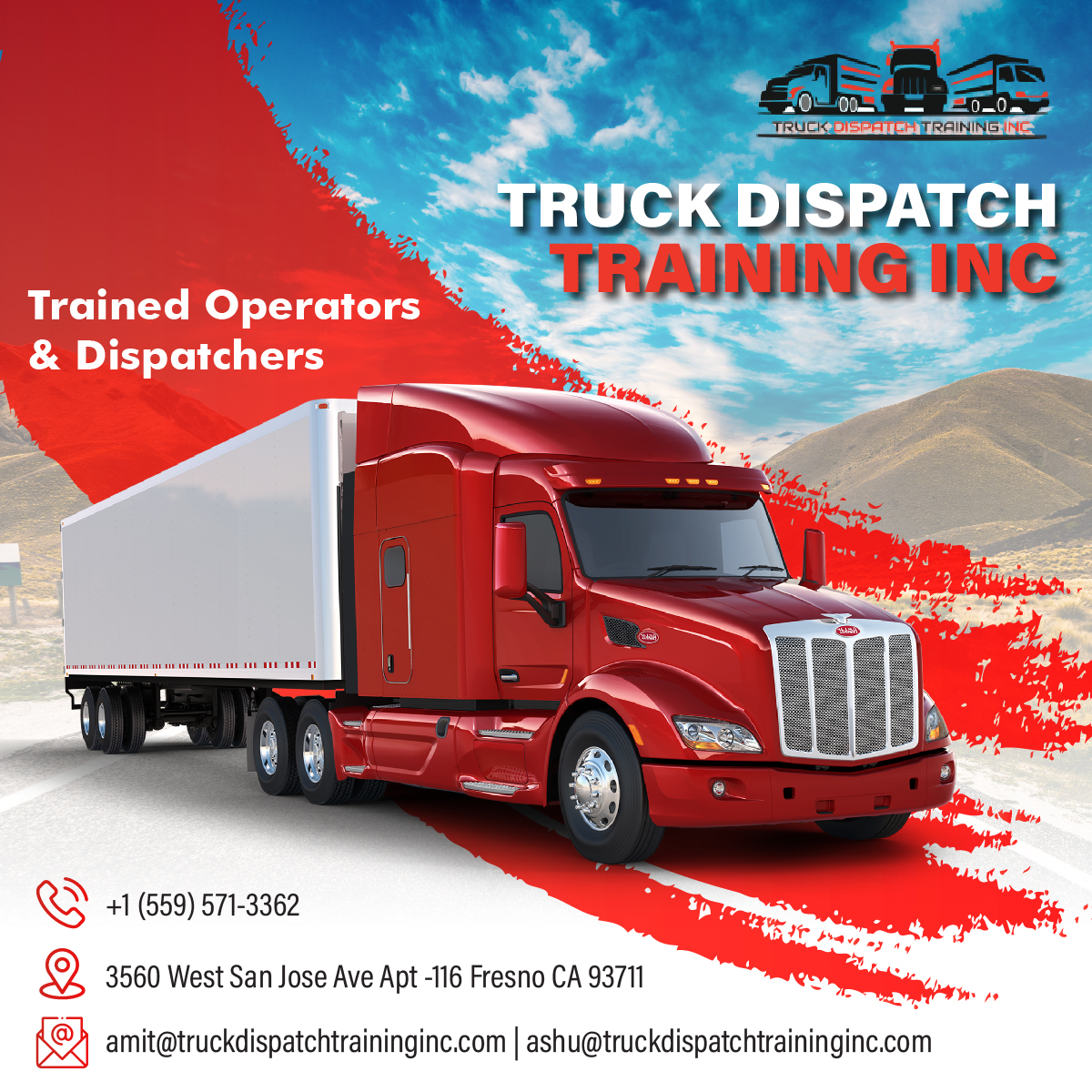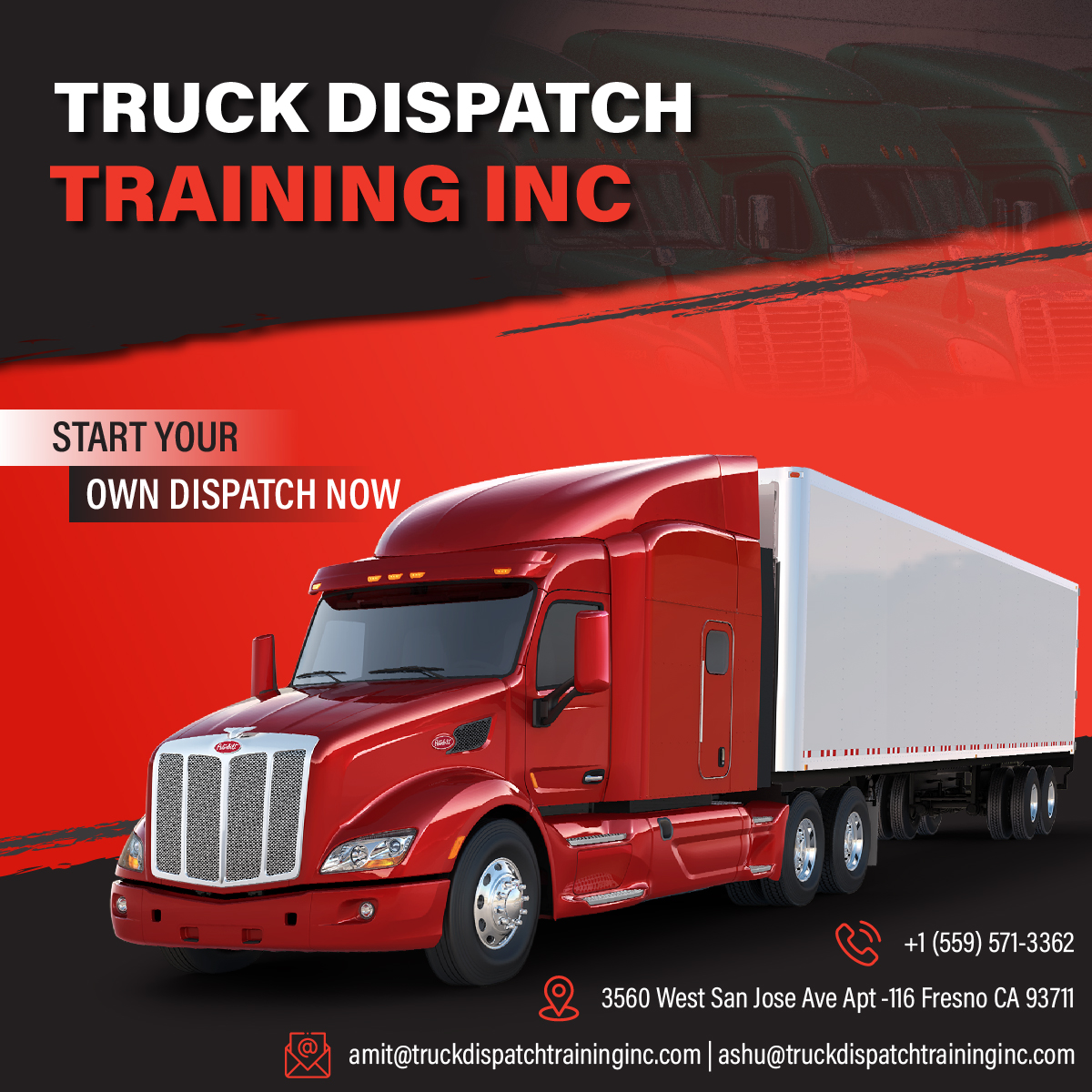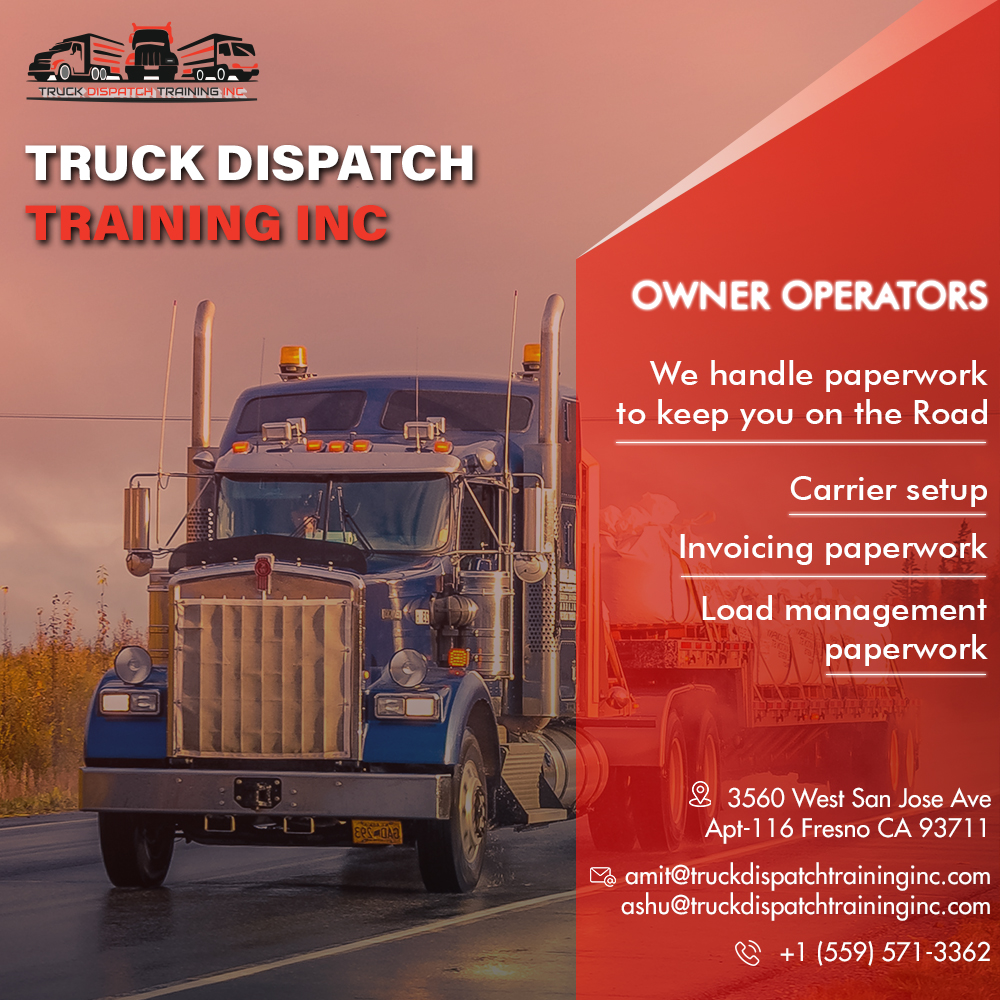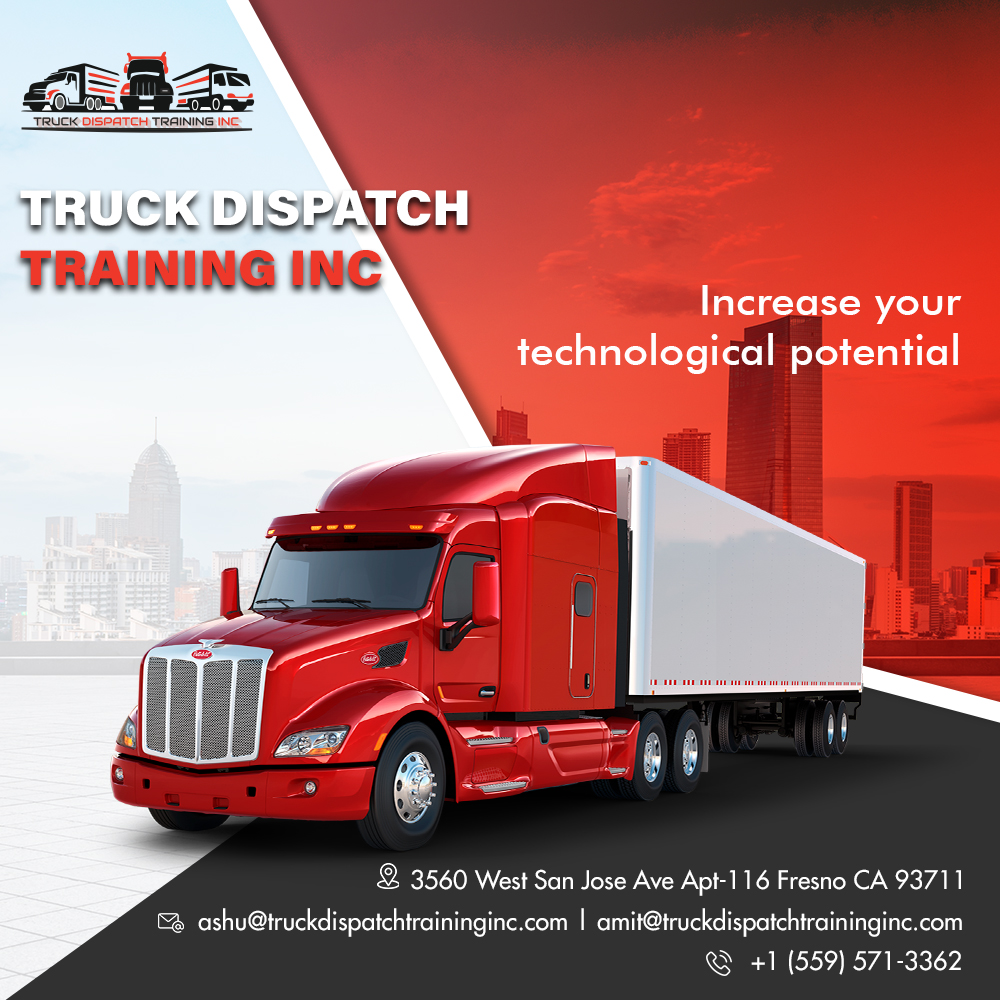 GLOBAX MOVIE
Corporate Movie
The Corporate Movie of the transport and logistics service provider Globax Logistics. GL not only moves goods and data, but also people who are connected to the orange network.